Mail envelopes with bubbles
Envelope with bubble wrap is actively used to transport small and fragile items.
Envelope with bubble wrap is designed specifically to preserve the integrity of the parcel and not spend extra money. This is an economical and reliable variant that gained great popularity.
Such envelopes are used not only in special cases. Often the owners of online stores, banks, courier services want to purchase envelopes with air cushion by wholesale to use them for delivery of orders, correspondence, documents, etc. Protection of the goods being sent and important paperwork will help to avoid claims from clients in the future.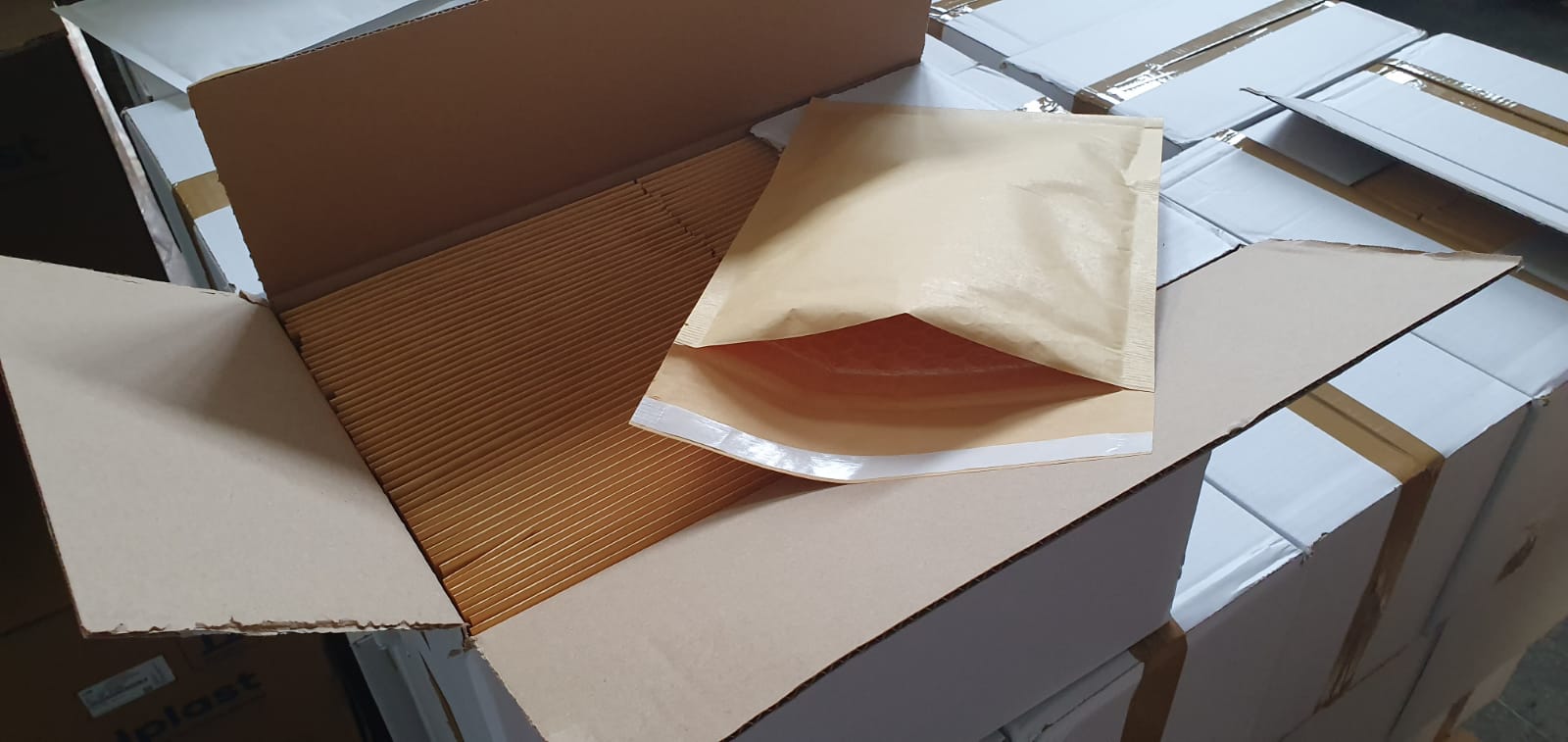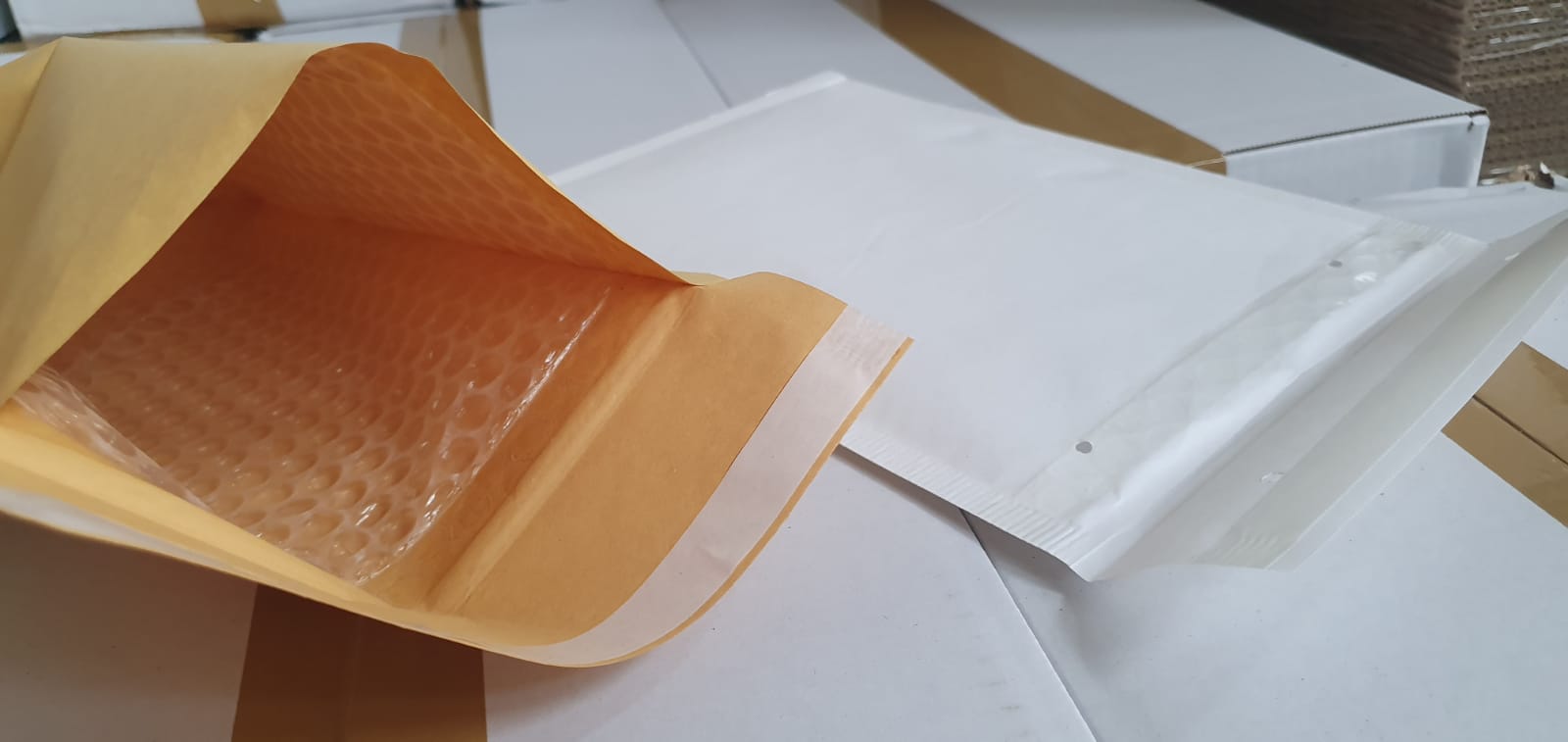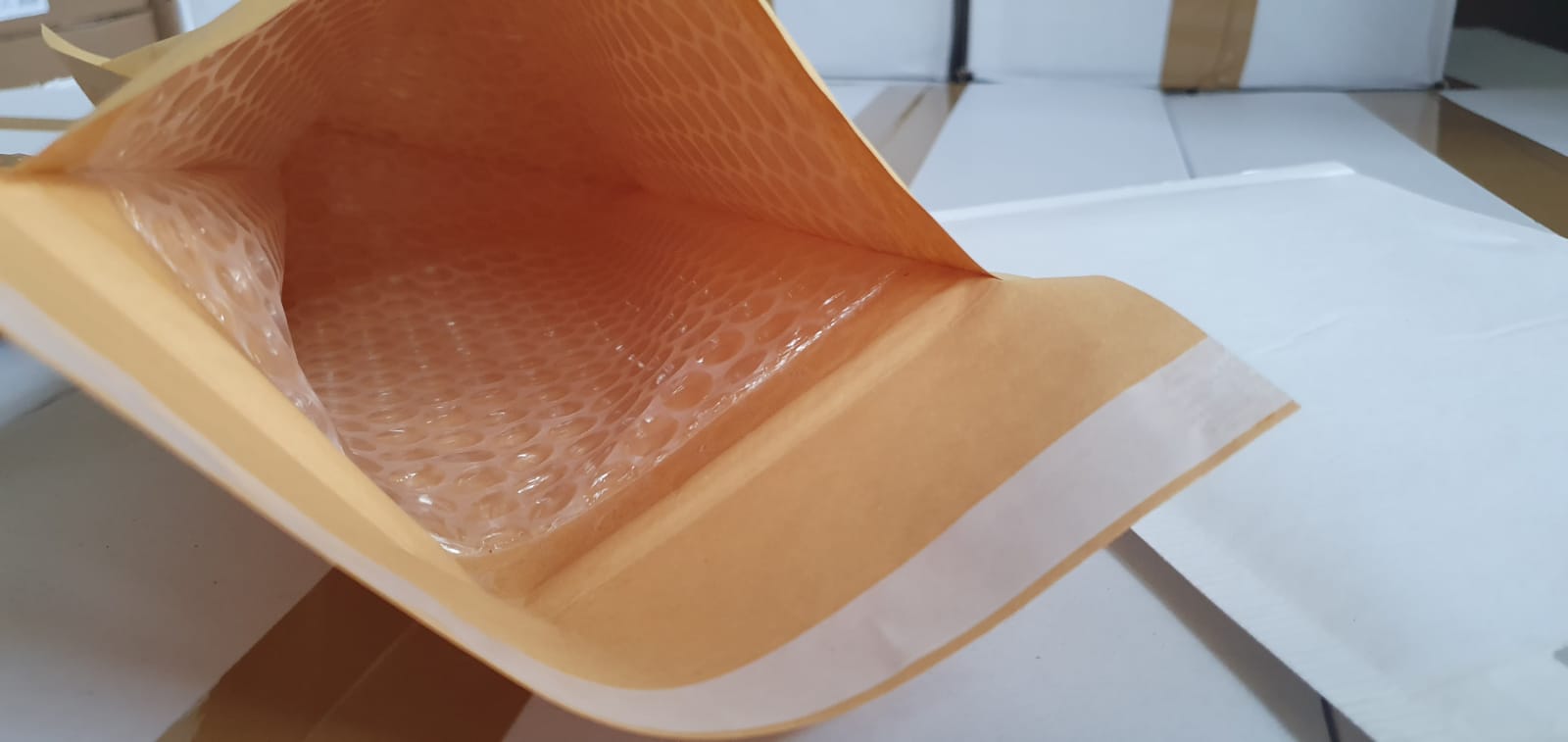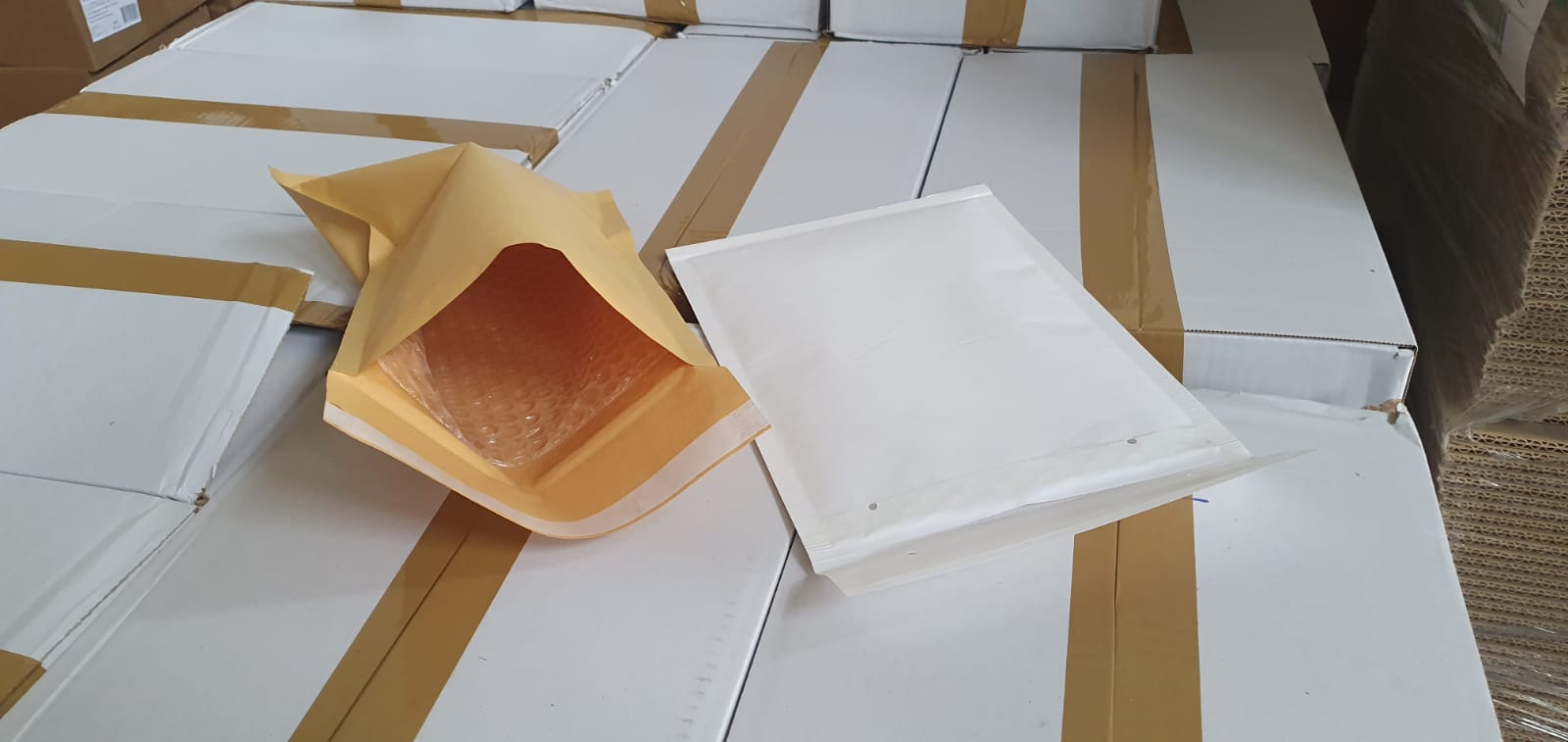 For more information write to us to This email address is being protected from spambots. You need JavaScript enabled to view it. or call.